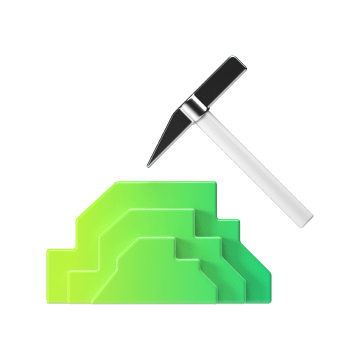 Trade Reward
A brand-new mining mode, you can get token rewards for trading in designated trading pairs, the more transactions, the more rewards.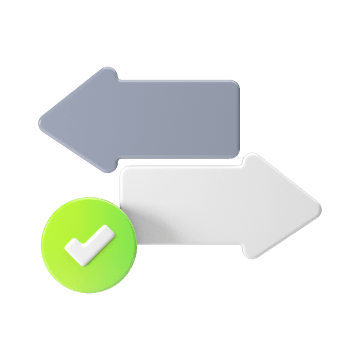 Liquidity Reward
Providing liquidity for designated trading pairs will be rewarded with tokens. The distribution reward is related to the trading volume, and invalid liquidity rewards will be rejected.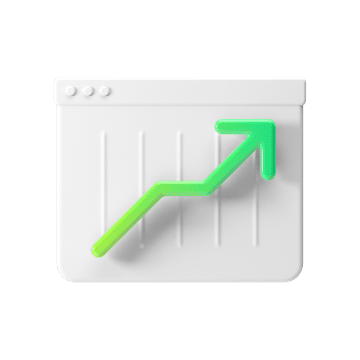 Token Burn
The distribution of governance tokens comes from the output of effective mining, and the income obtained by the system will repurchase the governance tokens and burn them.